LED rgb linear light Specification:
The main body shell material is made of stretched aluminum, the surface is anodized, anti-aging, anti-ultraviolet, light transmittance is 80%, anti-UV radiation
Low power LED are environmentally friendly, energy efficient, etc。
It can produce a variety of color optical effects, the optical output is RGB three primary colors, the gray level can reach 512 levels, RGB can be combined into 16777216 colors
The light source is flexible and can meet the requirements of light mixing at short distances
DMX512 control system can realize colorfull,running watar,chazing,etc
Acrylic cover with better performing
Lighting performance:
RGBW,RGB,Monochrome and other light source combination to meet more requirements.Imported material deffuser,uniform and soft light effect,to ensure surface brightness. Minmized glare pollution,increese visual confort. color resolution 18Bit,the picture more delicate and smooth. Build-in electronic driver with over-temperature overload protection
Structure:
the structure of the lamp body is simple,reasonable and beautiful,can be combined with the structure of the building.Frosted acylic cover with good outlook.The installation structure is reasonale and simple,can be slidably fixed to the mounting bracket. The operation is simple and suitable for a variety of building structures. the cables are hidden at the bottom of the linear and perfectly integrated with the building structure
Control:
The linear used standard DMX protocol,Multi-pixel or monochrome optional,with the standard control system,can achieve a variety of scene changes. Hight grey level high refresh frequency,to ensure that the picture is smooth.
Led rgb linear light Applications:
Building facade lighting
Landscape lighting,advertising board;
Stage lighting,bar evironment decoration lighting.
LED rgb linear light for the project: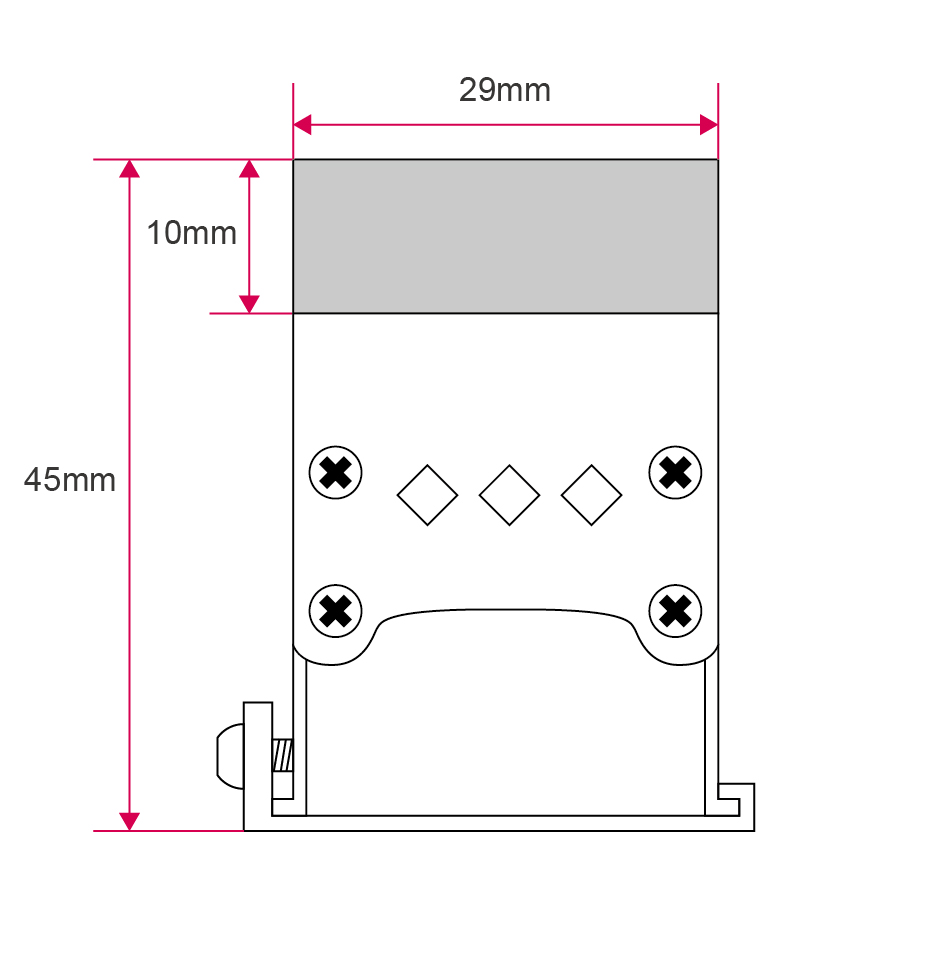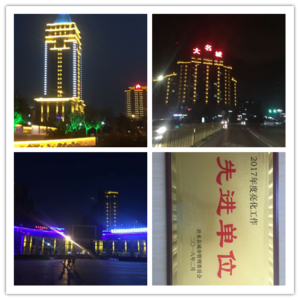 Note: we supply project design and customized products according to project demands