outdoor linear light rgb application
Small power pixel light,low power consumption.
Foreign import material diffuser with even and soft light effect;
Support every kinds of customization: glass diffuser (frosted or clear cover);the color of aluminum,lamp length,led color(RGB,RGBW or Monocolor)
IP67 rated,Anti-UV,flame retardant V0,Class III of Electrical safety Level can effectively ensure the stability of lamps in all eather outdoor environment.
Flexible installation performance,support for every kind of irregular curtain wall structure and difference media solution.
outdoor linear light rgb performance
Combination of RGBW,RGB,Monocolor and more light source to satisfy more model requirements;
Soft light effect reduce maximize glare polution and ensure surface brightness at the same time,which increase visual comfort;
16bit color resolution make the video wall more smooth and delicate.
Inside electronic drive to protect the over temperature and overload.
outdoor linear light rgb structure
The design of lamp structure simple reasonable can combine with curtain wall ideally.
High quality material to guarantee even light,also no dark area in continous splicing;
Lamp color is according to curtain wall customization,installation structure is reasonable and easy,and the embedded or side is fixed;
Adapting to diverse curtain wall structures;
In order to perfect mix with curtain wall structure,we can hide cable in continous splicing
Control:
Standard DMX512 Dimming,multi-pixel or mono color to be choosen;
Unique design can connect lights up to 60pc without voltage drop;
Match standard control system can achieve several scenes change;
High grey and high refresh rate to ensure the picture smooth and delicate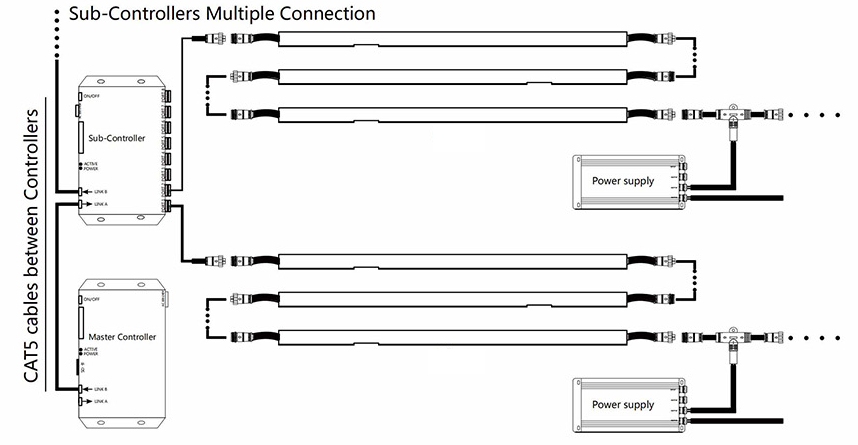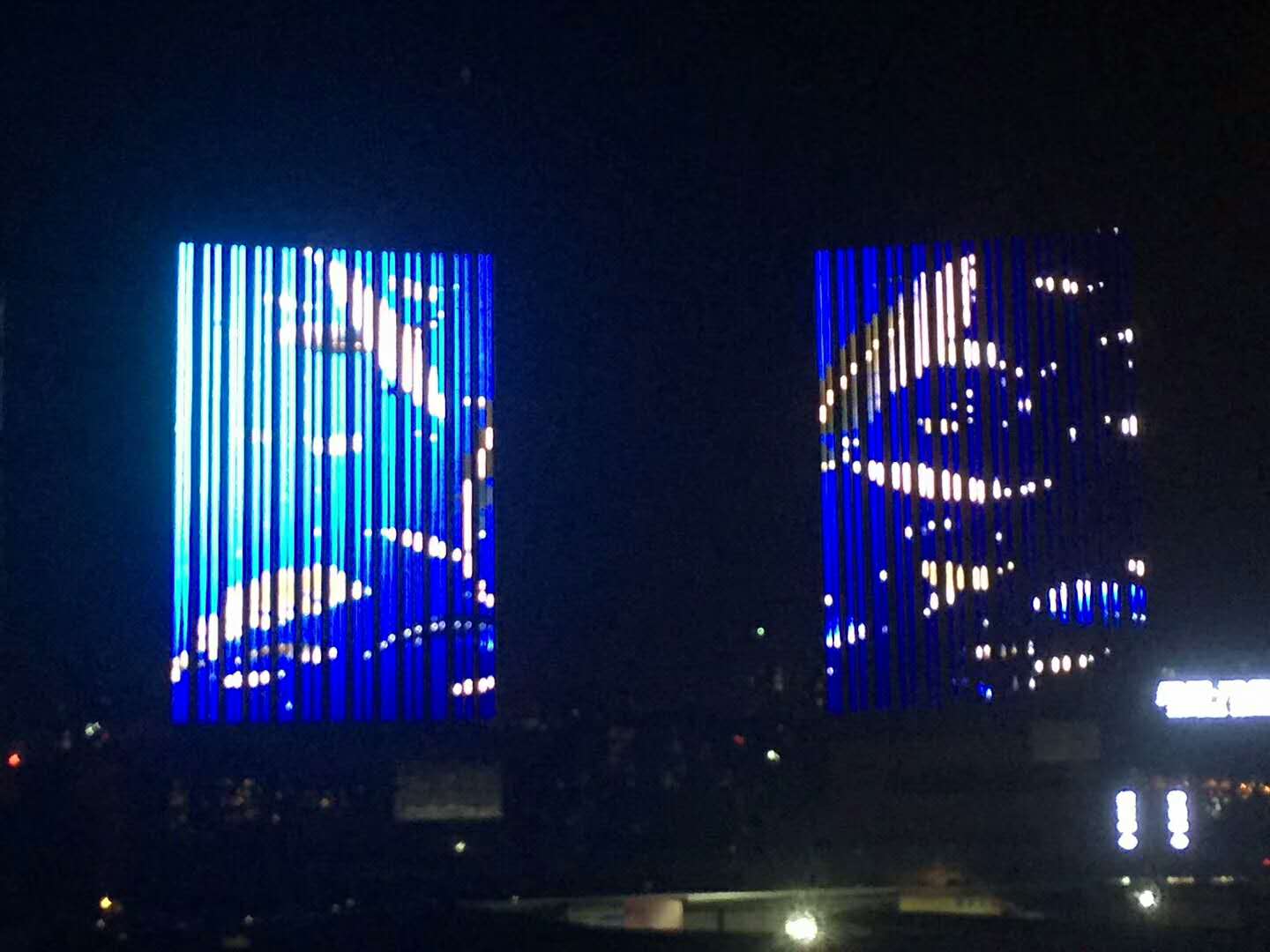 Details of the outdoor linear light rgb